Shaping the Future of Finance: Embracing Digital Innovation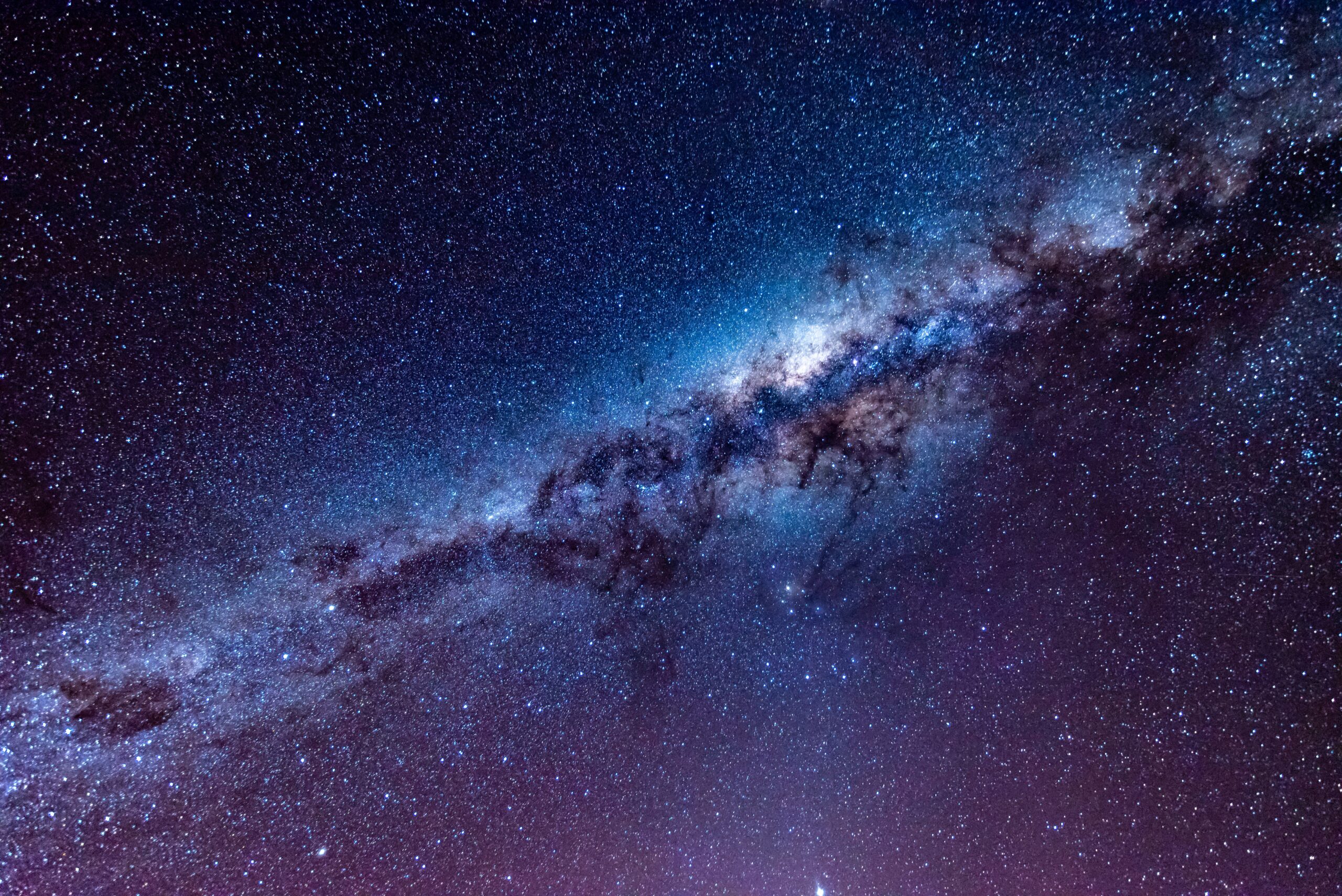 The Digital Future of the Financial Sector: Navigating Towards New Horizons
In a world of constant change, the financial sector stands at a pivotal crossroads in its history. The digital revolution has triggered profound transformations, paving the way for a future where innovation, collaboration, and technology will redefine how financial businesses operate and engage with their clients.
1. Continuous Innovation
In this digital future, innovation is not just a goal but a necessity. Financial companies must constantly explore new ideas and technologies to remain relevant. We delve into the latest technological trends, from contactless payment solutions to process automation, to help you innovate continuously.
Embrace innovation and stay ahead of the curve by exploring new possibilities, ensuring your business is always at the forefront of industry advancements.
2.Deep Personalization:
Every customer is unique, and tomorrow's financial solutions must reflect this diversity. We show you how technologies like artificial intelligence and advanced analytics can be employed to personalize offerings and services, enhancing customer experience and fostering long-term loyalty.
Enhance customer satisfaction by tailoring your services to match unique needs and preferences, creating lasting relationships with your clients.
3. Uncompromising Security:
As the financial sector becomes increasingly digitized, security is paramount. We examine in detail cutting-edge security protocols, encryption technologies, and risk management practices that ensure the protection of sensitive data, enhancing your clients' trust.
Prioritize the confidentiality and integrity of your data, providing unmatched peace of mind for both you and your clients.
4. Collaboration with FinTechs:
The future of the financial sector lies in collaborations between traditional institutions and FinTech startups. We explore how strategic partnerships with innovative companies can fuel creativity, accelerate product development, and create revolutionary customer experiences.
Pioneer new financial frontiers by exploring groundbreaking collaborations with FinTech pioneers, driving innovation within the industry.
5. Transforming Customer Experience:
Customer experience is at the heart of the financial sector. We highlight customer engagement technologies, from intelligent chatbots to user-friendly mobile platforms, which improve interaction, foster retention, and increase overall satisfaction.
Elevate your customer interactions by leveraging cutting-edge technologies to create seamless, memorable experiences for your clients.
6. Seamless Service Integration:
Seamless service integration is vital for an optimal user experience. We explore how microservices architectures, open APIs, and cloud integration can create dynamic financial ecosystems, simplifying processes and offering transparent connectivity between services.
Experience effortless integration, ensuring smooth interoperability of services and unparalleled operational efficiency.
7. Social and Environmental Responsibility:
In the digital era, social and environmental responsibility becomes a key factor. We examine how financial companies can use technology to promote sustainable practices, encourage transparency, and positively contribute to society.
Promote a socially and environmentally conscious approach to finance by leveraging technology to create a positive impact on the world.
The digital future of the financial sector offers exciting opportunities and unique challenges. Embrace these changes and explore new horizons, building a future where your business finances digital progress and shapes the financial industry of tomorrow.