Building resilient financial institutions : Managed IT services for the financial sector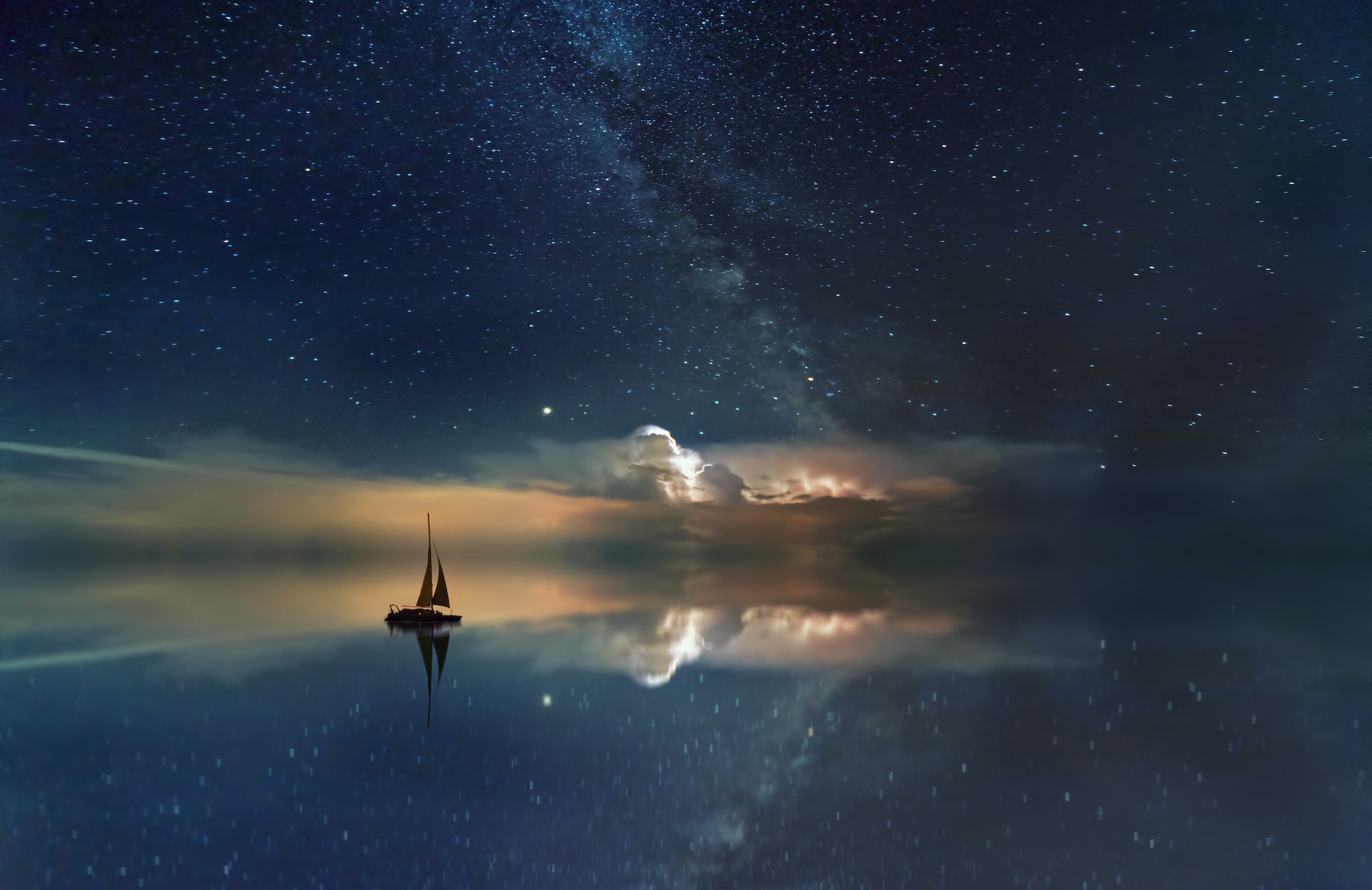 In the ever-evolving landscape of the financial sector, adaptability and resilience are paramount. Ensuring that your financial institution can weather the storms of market fluctuations, regulatory changes, and cybersecurity threats is not just a goal—it's a necessity. To achieve this, leveraging cutting-edge technology is crucial. In this article, we explore the concept of building resilient financial institutions using 100% Microsoft products, focusing on the role of Managed IT Services in the banking sector.
Strengthening financial sector resilience with Microsoft Managed IT services
Microsoft offers a comprehensive suite of products that can be harnessed to build resilient financial institutions. From cloud services to collaboration tools and cybersecurity solutions, Microsoft's offerings cover a broad spectrum of needs within the banking sector.
However, In today's tech-driven ecosystem , resilience in managing complex systems, especially within the financial sector, extends far beyond the realm of implementing technology solutions. It requires a strategic approach, including expertise in managing, securing, and optimizing these solutions, making Managed IT Services a pivotal element in achieving organizational resilience.
1. Data Backup and Recovery
Managed IT Services leverage Microsoft's advanced capabilities, offering not only product usage but also expertise in implementing reliable data recovery solutions. These encompass cloud-based options like Azure Backup, disaster recovery through Azure Site Recovery, and the data loss prevention features of Microsoft 365. Beyond product features, these services provide proactive data security measures, ensuring resilience in the face of unforeseen data-related challenges, a critical requirement for financial institutions.
2. System Monitoring and Maintenance
Effective system monitoring and maintenance are fundamental for ensuring uninterrupted operations within the financial sector. Managed IT Services, in addition to product implementation, offer solutions like Microsoft System Center Operations Manager (SCOM) for on-premises infrastructure monitoring and Microsoft Endpoint Manager for unified device management. These expertly administered tools streamline system maintenance, preventing disruptions, and ensuring optimal performance, aligning with the high reliability demands of financial institutions.
3. Specialized Help Desk Support for Financial Services
User satisfaction and rapid issue resolution are paramount in the financial sector. Managed IT Services typically provide robust help desk support tailored for Microsoft 365 services, ensuring users in financial institutions have access to expert technical assistance. This level of support extends to Azure, where Managed IT Services contribute to a seamless user experience through timely problem-solving. Beyond the products themselves, the availability of expert support is a substantial value addition crucial for financial operations.
4. Cloud Services Management
In the modern financial landscape, cloud services are at the core of operations. Managed IT Services not only enable product use but also incorporate governance and management tools for Azure resources, designed with the specific needs of financial institutions in mind. This includes features such as Azure Policy, Azure Cost Management, and Azure Resource Manager. Furthermore, these services centralize the management of Microsoft 365 services, reducing administrative overhead, and significantly enhancing overall productivity, aligning with the efficiency and security requirements of financial institutions.
5. Virtualization Services
Virtualization is a foundational element of modern IT infrastructure within the financial sector. Managed IT Services provide expert management of virtual machines on Windows servers and facilitate scalability through Microsoft Azure Virtual Machines in the cloud. This dynamic management ensures that a financial institution's digital infrastructure remains agile and adaptable to evolving demands, a critical aspect in a sector where efficiency and scalability are key factors for success. It's not just product utilization but strategic optimization tailored to the financial industry.
Conclusion
The path to building a resilient financial institution in the digital age involves harnessing the power of Microsoft products and the expertise of Managed IT Services.
Naxxum Group, as a Microsoft partner with 20+ certified experts, offers the expertise and cost-effectiveness needed to fortify your financial institution's resilience. Contact us to optimize Microsoft products and navigate the digital era with confidence.